About Us
Exceptional Glass Service Since 1965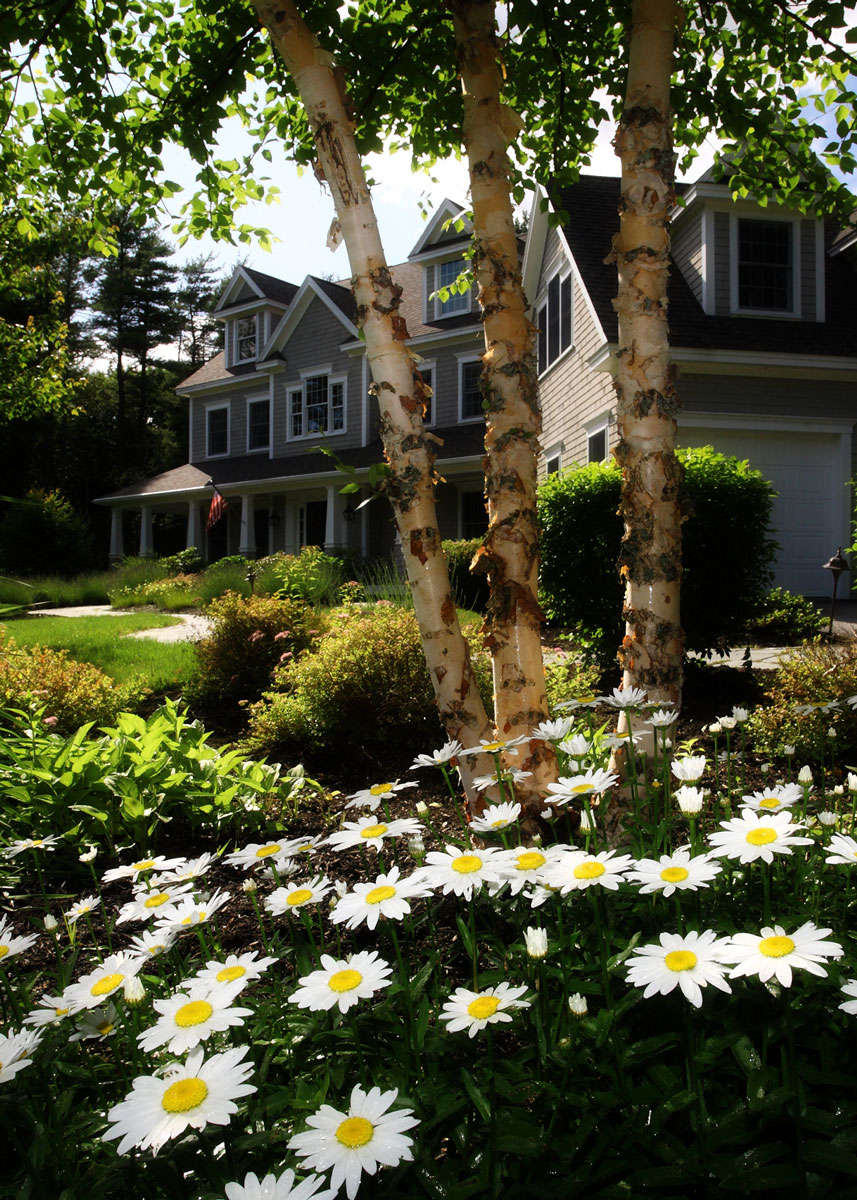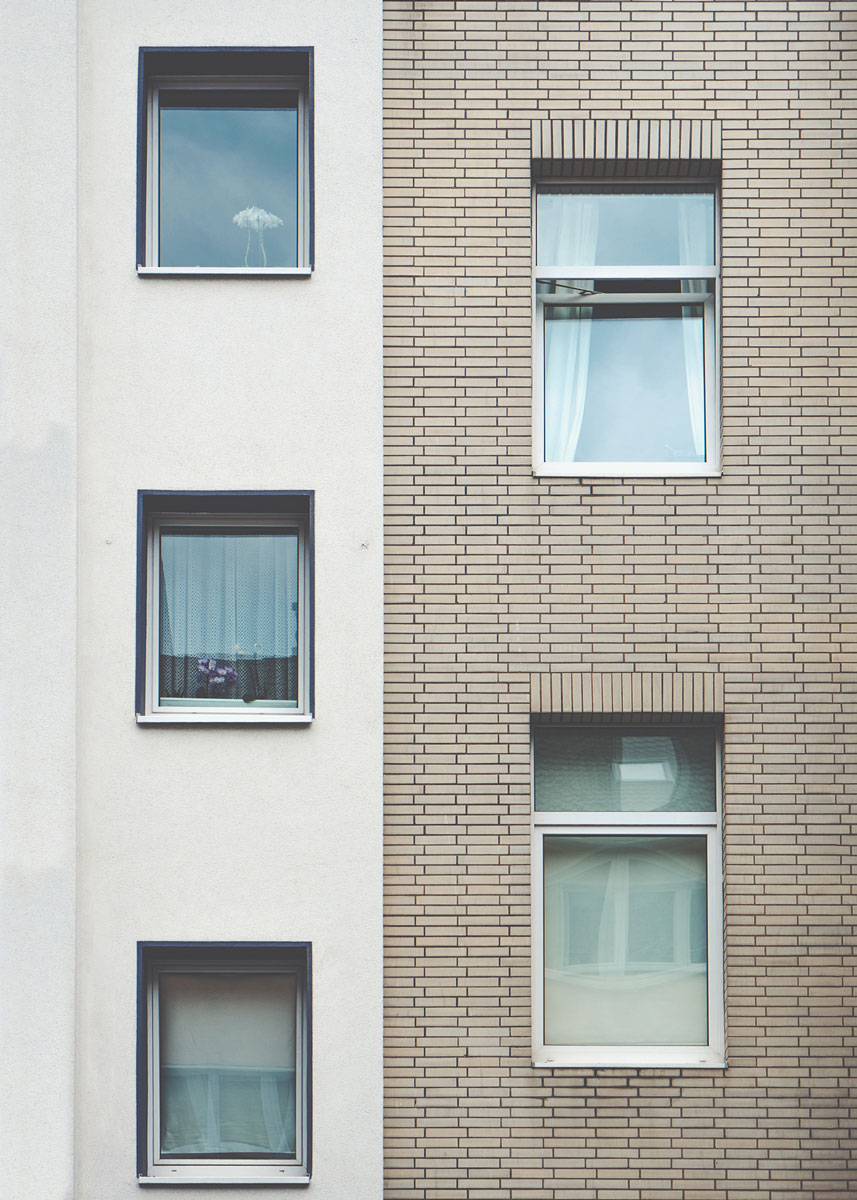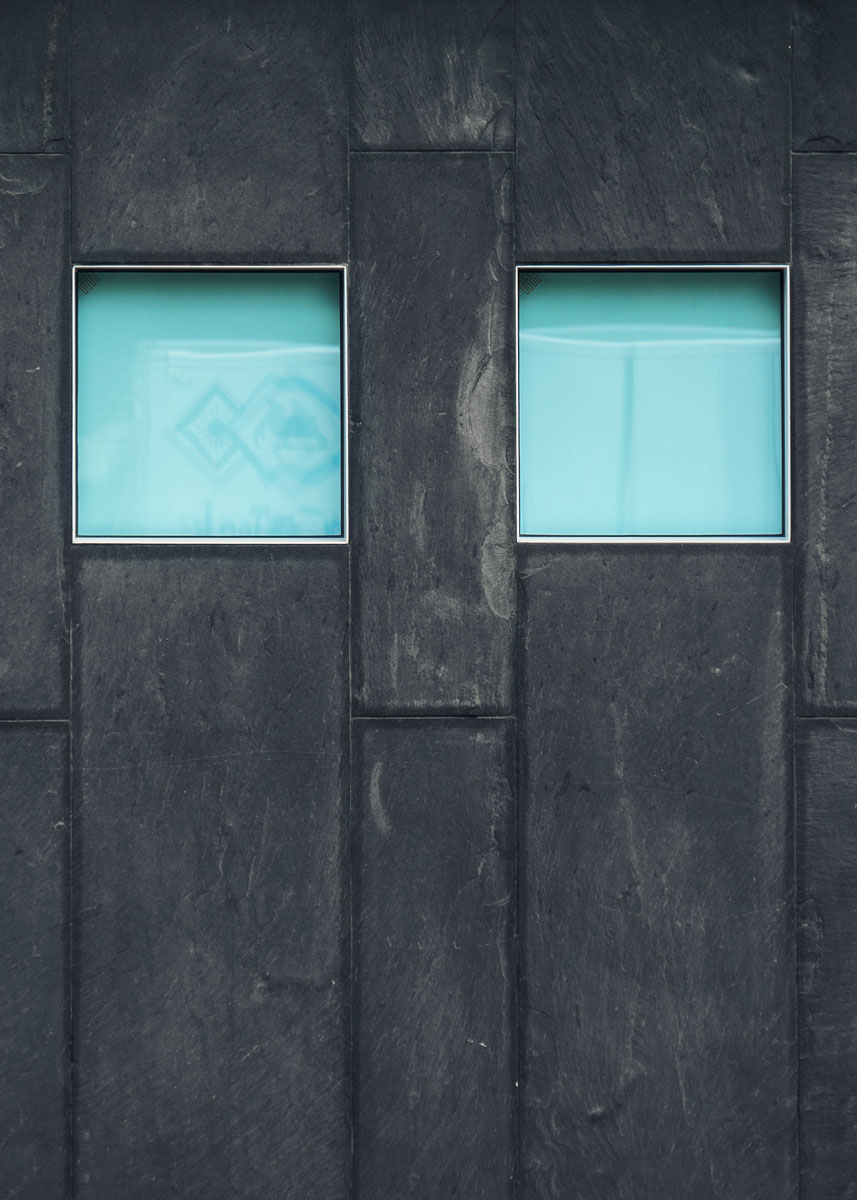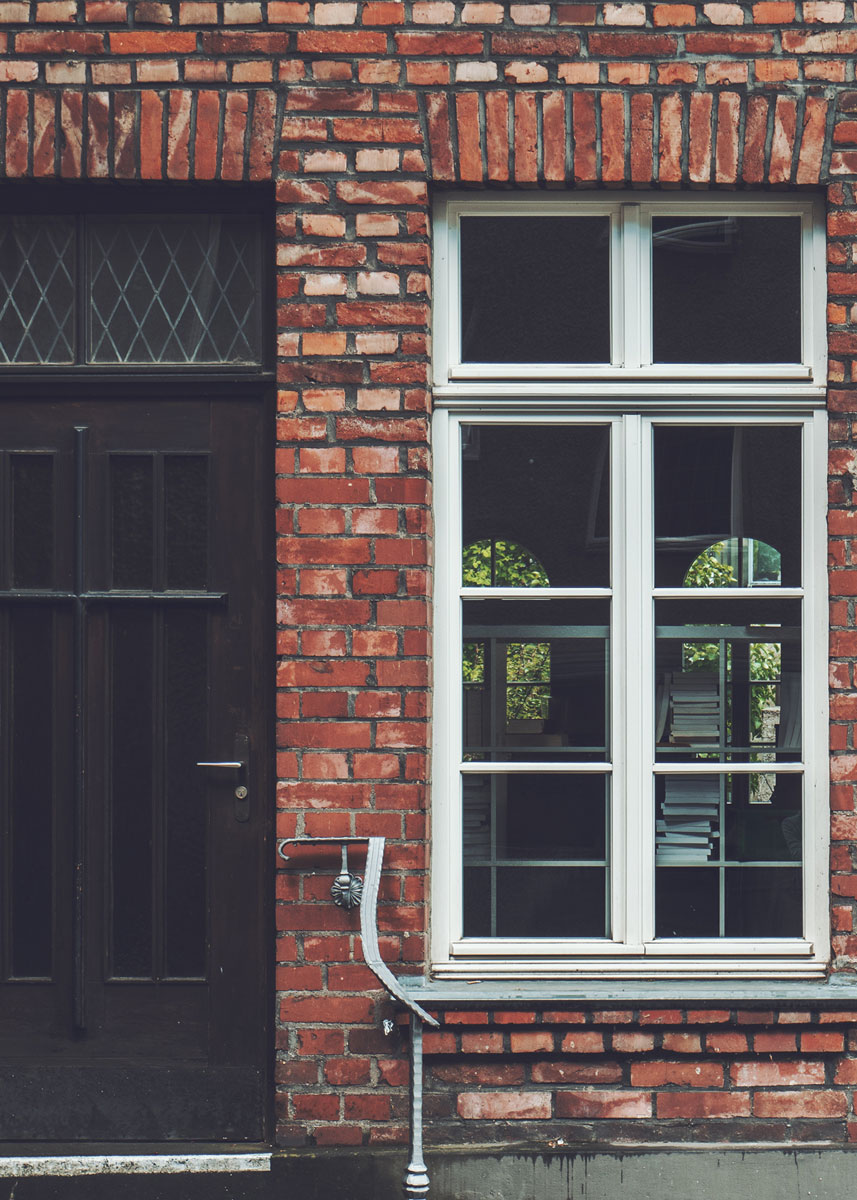 Since 1965
We Are A Full Service glass shop
We proudly serve the greater Columbus residential and commercial communities. For decades, Bailey's Glass and Mirror has been a trusted source of high-quality craftsmanship, known for the reliability of our services provided.
Our specialties include; Shower Doors, Mirrors, Leaded Glass/Stained Glass and Commercial store fronts. Check out our Services page for our other extended services listings. Our friendly staff and personnel are experts in the field of glass and mirror craftsmanship.
We love our customers! Our outstanding workmanship and competitive pricing will make your glass experience a great one.
Home, Commercial, or custom window & Glass
Serving the Columbus, Ohio and Central Ohio Area
Our Office
4033 E. Main St, Columbus, OH 43213